Demand Planner
Tiffany & Co.
Posted 11 hours ago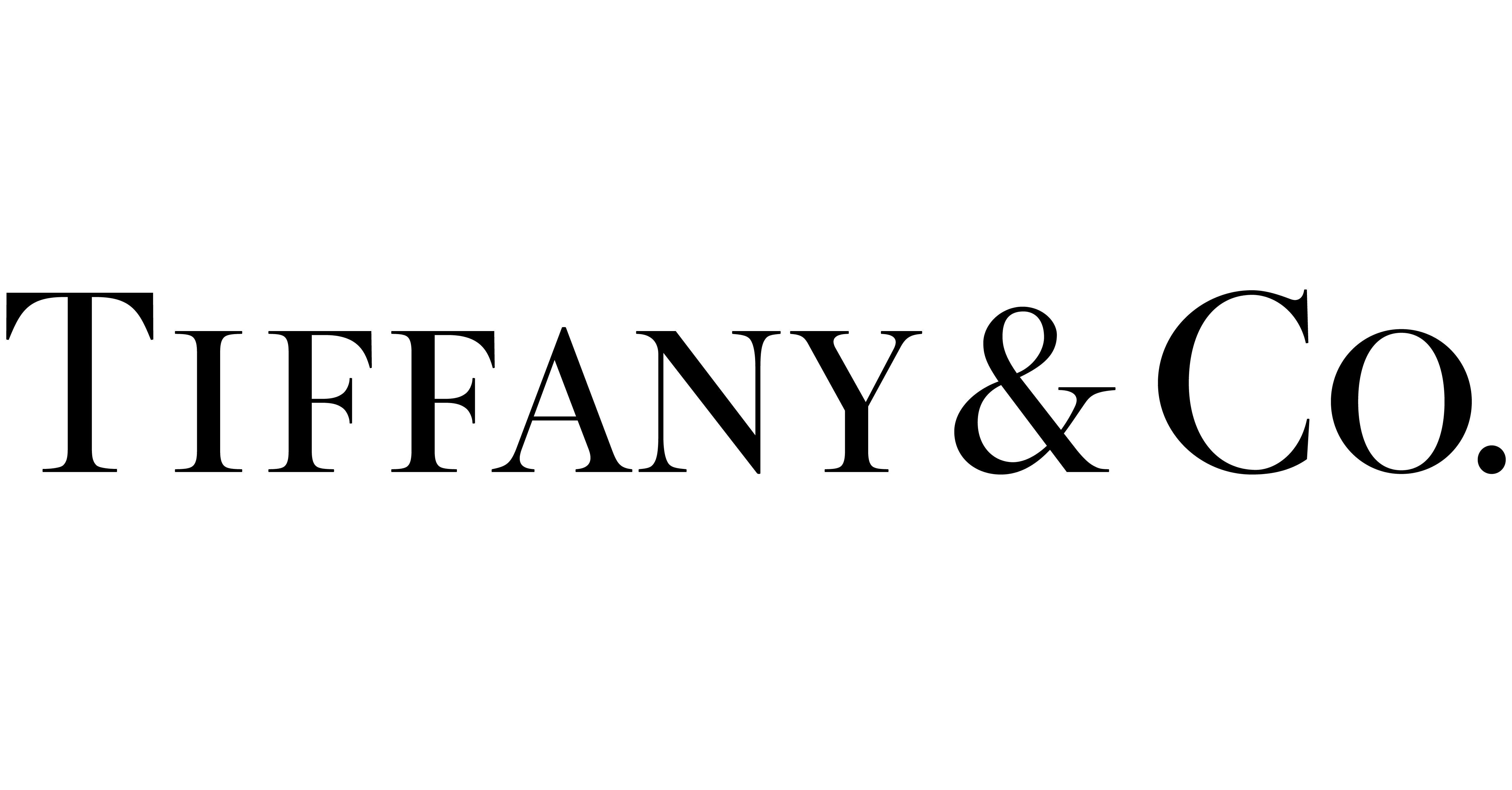 The Demand Planner will contribute to an aligned and agile organization to win. The individual will possess qualities that reflect our cultural values of diversity and inclusion. The individual will develop 24-month worldwide sales forecasts for specific Tiffany & Co. product families and execute the development of consensus sales plans in accordance with the financial objectives and strategic goals for specific Tiffany & Co. product families.
Forecasting and AnalysisCreate product-level sales forecasts for specificcategories and convert data into useful business insights.
Createthe 24-month worldwide sales forecast for active, discontinued, and new items using Tiffanys Anaplan-based forecasting software, FACET.
Forecast sales by zone for respective categories by leveraging data, feedback from regional partners, and marketplace knowledge.
Ensure that sales forecasts are aligned with higher-level financial strategies.
Achieve forecast accuracy and bias improvement.
Develop launch forecasts for novelty product, taking comp sales and cannibalization into account.
Proactively monitor key collection performance, novelty launches, and top styles.
Analyze historical sales, comp styles, and product categories to draw conclusions about trends, productivity, and opportunities.
Develop expertise in respective categories; leverage knowledge and data to drive the business forward.
Champion process change to improve efficiencies and add value to the business. Identify non-value-added activities as well as propose innovative and creative solutions to conquer business challenges.
Cross Functional Partnership and Collaboration Engage in solution-based cross-functional communication that ensures business needs are met.
Partner closely with Category Management, Industrial Jewelry Supply, Global Assortment Planning, and Inventory Planning cross functional teams to ensure product strategies, financial objectives, and product delivery goals are achieved.
Collaborate with merchandising and zone partners to align on sales forecasts for new launches and product categories.
Participate in Demand Planning meetings with regional Supply Chain teams to share insights and strategies on current and future business.
Assist in the training and development of new hires; share planning knowledge and experience with cross functional groups.
Demonstrate our cultural values through continuous engagement and positivity.
Challenge yourself and others to think big, take risks, and be innovative.
Contribute to an inclusive culture that inspires others and encourages all forms of diversity.
Reporting Create clear, concise, and relevant reporting.
Leverage tools such as Excel, Power BI, and PowerPoint to create effective, visually appealing reporting.
Approach data with dynamic agility to answer ad-hoc requests and engage in regular business updates.
Proactively learn to anticipate the questions relevant to respective product categories and address them with straightforward, actionable communication.
Required Qualifications:
Strong analytical, technical, verbal, and written communication skills.
Excellent in Microsoft Excel, Power BI, PowerPoint, Teams, and Windows environment with ability to adapt to new software and systems.
Strong interpersonal and diplomatic skills
Desire to work in a team-oriented and collaborative environment.
Minimum 2 years of planning experience.
Bachelors degree or equivalent relevant experience.
The hiring range for this position ranges from $73,355-$99245. The rate of pay offered will be dependent upon candidates relevant skills and experience.