Director, Technical Design - Kids and Baby
Old Navy
Posted 10 days ago
Full time
Product Design & Development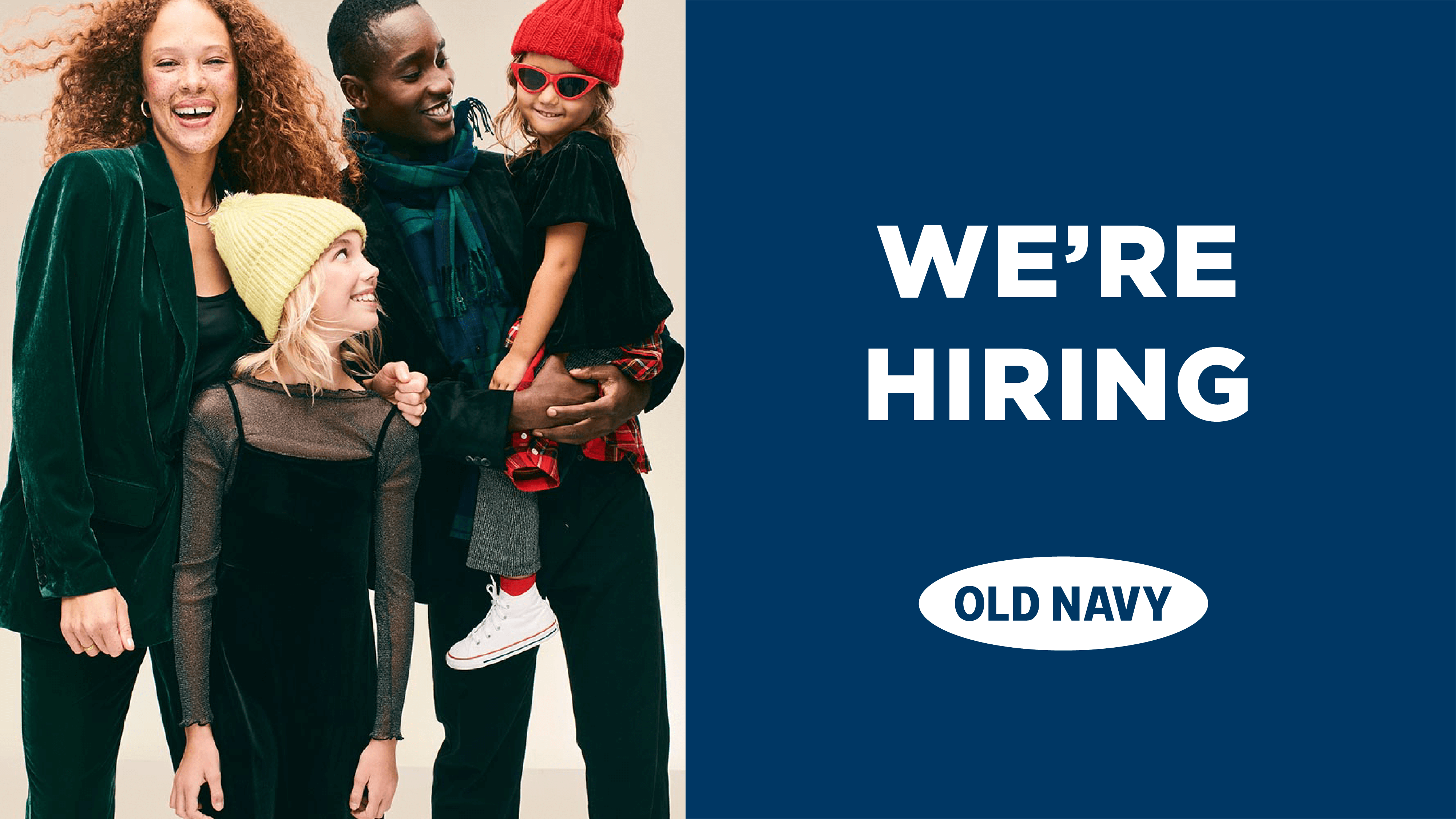 About the Role

In this role you will be accountable for managing a team that ensures the quality of the Old Navy brand through consistent and relevant fit and construction, which aligns to our customers' needs. You will be a strong collaborator and influencer with cross-functional partners and vendors and be able to express Old Navy's Fit Vision consistently from 1st prototype to Final Fit Approval, season after season. You will leverage your knowledge of 2D and 3D tools and methods to continuously innovate the fit process at Old Navy.

What You'll Do
An expert in Fit, Construction, and Quality, who understands the brand, the customer, and product history and who can consistently execute to a high level of aesthetic and functional requirements.
A natural problem-solver who inspires a solution-centric approach in his/her/their team.
A change agent who will develop and execute tools, resources, and processes that support innovative and effective ways of working through all stages of style development.
A problem-solver who anticipates and resolves technical fit and construction issues during development stage and production fittings, and who develops a team to perform in the same manner.
A people-leader who will manage and develop a technical design team to deliver in line with the business goals and professional growth.
A strategic thinker who innovates, communicates and executes effectively with sustainable results
Who You Are
An advanced understanding and practical application of garment construction, patternmaking, and alterations and grading.
Well-versed in 3D prototyping software and its implementation (CLO or Browzwear, preferred)
Well-versed with PLM software and its implementation.
Ability to work effectively with cross-functional partners and Supplier base.
Ability to create and use interactive tools to enhance the effectiveness and efficiency of the Fit Process.
Advanced knowledge of garment quality standards, testing and product safety requirements.
Ability to motivate through engagement and team-building measures to retain employees in a positive work environment.
Demonstrate a sound understanding of design, merchandising, and product development priorities.
Establish and maintain an effective industry network, regularly benchmarking and actively participating in industry association working committees.