Early Talent - 2024 - Apparel Design Internship
KOHLS
Menomonee Falls, WI 53051, USA
Posted 9 days ago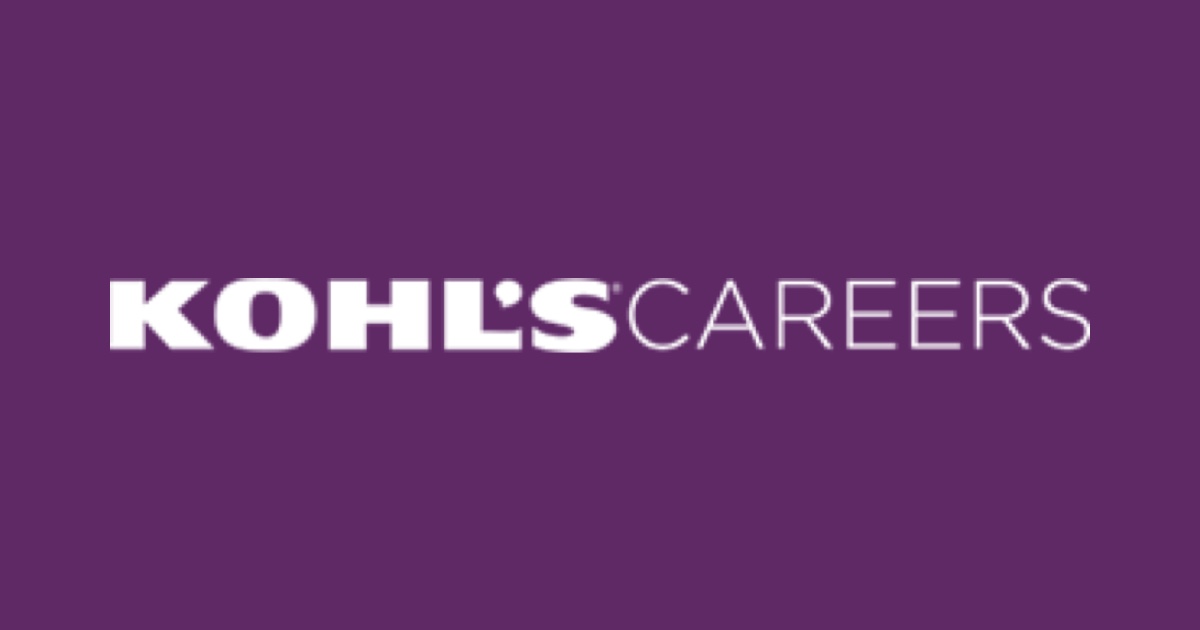 As a design intern you will work in a fast paced environment supporting all aspects of product creation for Kohl's private label brands. You will gain a strong understanding of each brand's aesthetic and customer, while developing the foundational design skills necessary in the apparel industry. You will be placed within a specific category or brand but have the opportunity to gain exposure to multiple areas including apparel, home, and hard home.
ACCOUNTABILITIES 
Assist in research and trends specific to category and brand.

Assist in PLM skills including vendor communication, updating BOMs, submit comments, and style uploads

Sketch designs with a focus on stitch, detail and proportion accuracy.

Build presentations in google slides to support design's vision.

Present your work with research and application in the form of color, mood boards, collages, and original designs through AI sketches and Photoshop CADs.

Support in building design tech packs to pass to TD.

Collaborate with Merchant, Production, and Trend teams to ideate and execute styles that support the brand's vision and strategy.

Balance the calendar with meetings and deadlines through open communication with manager.

Train in 3D software, Browzwear Vstitcher. 
QUALIFICATIONS
REQUIRED
Undergraduate junior or senior

Passion for design and the customer.

Can see beyond the product today and envision what it could be.

Great eye for color and trend with a strong taste level and ability to translate appropriately for the customer.

Highly self-motivated and able to ask the right questions in order to seek solutions.

Basic understanding of fabric and garment construction.

Can work well within calendar and deadlines, while using time effectively and efficiently.

Ability to share a clear point of view.

Positive, approachable and enjoys collaborating.
For other Kohl's jobs, click here here!