Early Talent - 2024 - Art Internship
KOHLS
Menomonee Falls, WI 53051, USA
Posted 1 day ago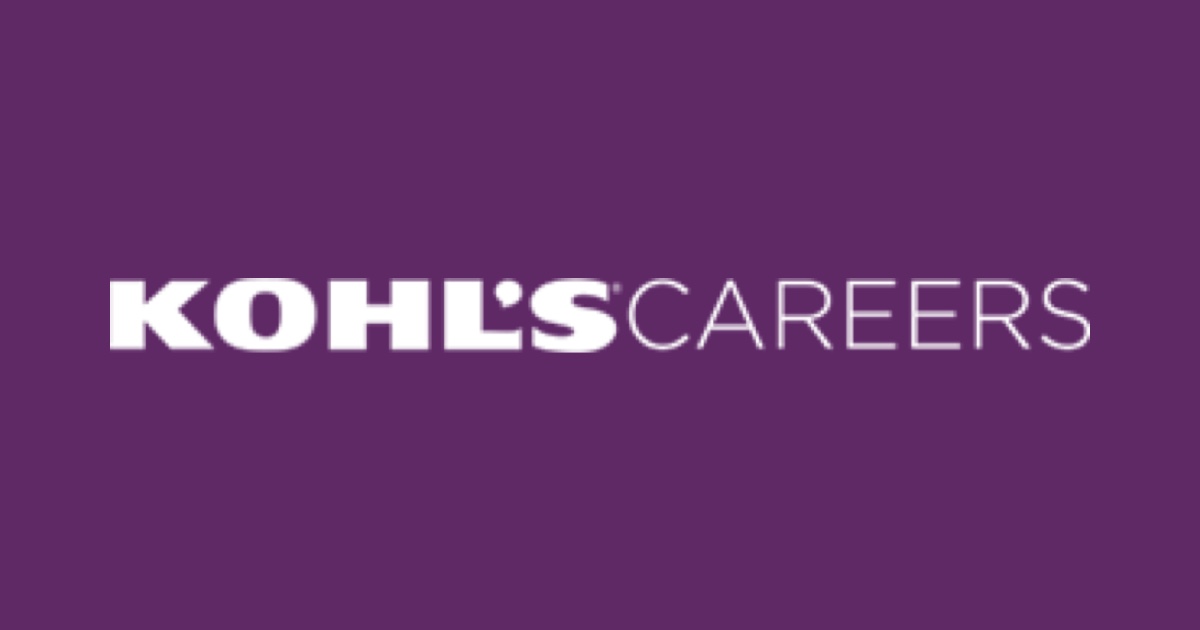 As an art intern you will work in a fast paced environment creating patterns and artwork for Kohl's private label brands. You will gain a strong understanding of each brand's aesthetic and be able to work on a variety of different projects.
Accountabilities● Assist in creating and manipulating prints, yarn-dye plaids and stripes, andplaced graphics● Assist the lead artist in setting up art concept boards● Participate in the research and development of seasonal trends, themes,concepts and colors● Create original graphic art from the concept direction● Present your work with research in the form of color, mood boards andcollages● Collaborate with other artists and fashion designers as well as the color,trend, and buying offices● Train in 3D software, Browzwear Lotta.Skills & ExperienceREQUIRED● Undergraduate junior or senior● You have a strong artistic background and the ability to create original artin several different mediums● You know your way around photoshop and illustrator● You love to solve problems - ex. "how can I make a floral pattern lookmasculine?"● The idea of typography, hand lettering, embroidery, screen printing, andseeing your art on a real garment excites you● You're able to transform your personal style into one that compliments thetotal brand● You see the value in critiques - you use the feedback to make your designsstronger
For other Kohl's jobs, click here here!