ET - Emerging Talent - 2024 - Sourcing Internship
KOHLS
Menomonee Falls, WI 53051, USA
Posted 1 day ago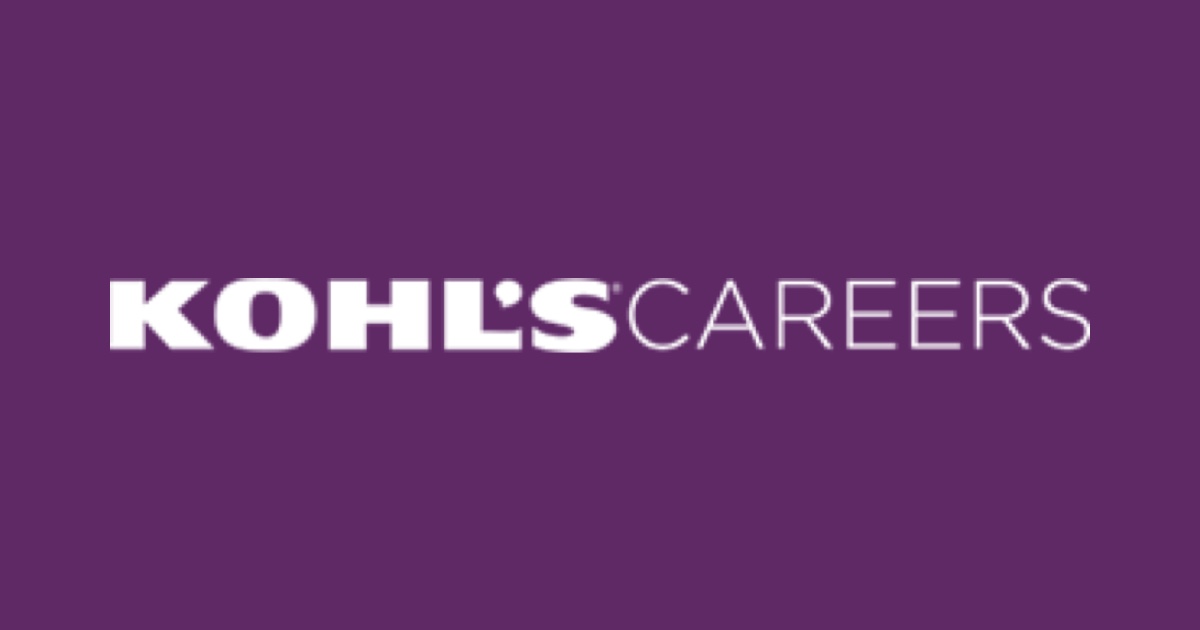 As a Sourcing intern, you will support the execution of the sourcing strategy by researching and analyzing information that impacts the supply chain such as strategy implementation, vendor onboarding, and communication.
ACCOUNTABILITIES
Work with the Sourcing team to drive global sourcing strategies for Kohl's Private & Exclusive brands
Facilitate partnerships with vendors through understanding of vendor scorecards & performance metrics.
Support the costing process and execution of sourcing strategy through research, analysis, reporting, recording and data visualization.
Data Management
Building/maintaining reports and presentations
Monitor and maintain centralized sourcing mailboxes
SKILLS & EXPERIENCE
REQUIRED
Undergraduate Junior
Passion for and/or a background in research and analysis
Familiarity with Microsoft Office, understand how to use features, such as pivot tables and file linking
PREFERRED
Business Major
Global Sourcing Major
For other Kohl's jobs, click here here!