Jewelry Trainer - Manufacturing
Tiffany & Co.
Posted 5 hours ago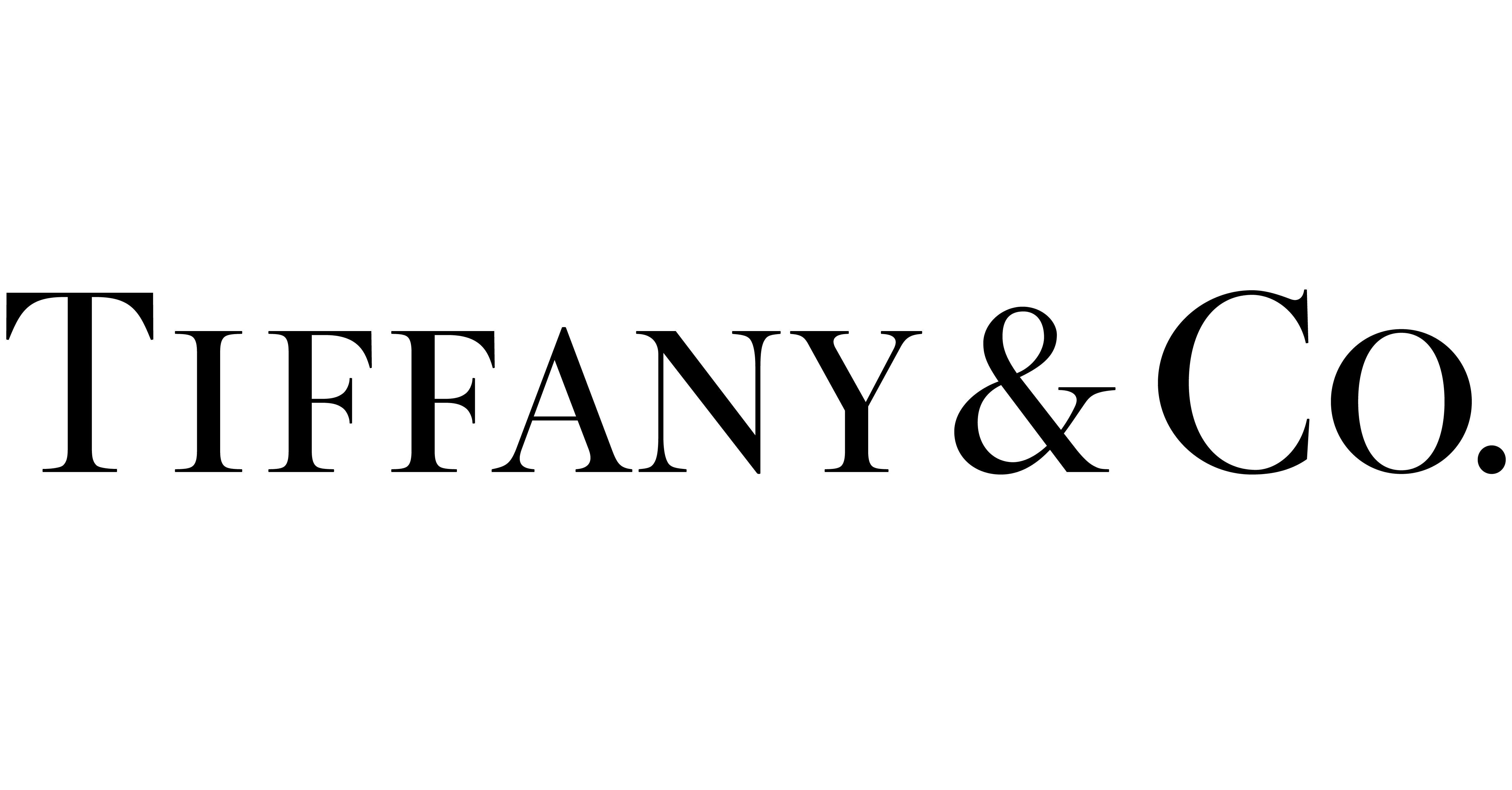 Tiffany & Co. is one of the most legendary brands in the world today. With a history that spans back to 1837, Tiffany & Co is a jeweler and specialty retailer, whose merchandise offerings include an extensive selection of jewelry, as well as timepieces, sterling silverware, china, crystal, stationery, fragrances, and accessories. Tiffany & Co. operates a manufacturing facility in Lexington, KY where jewelry products unique to our companyare craftedbya diverse workforce.
Tiffany offers our employees the resources they need to be successful in anenvironment that recognizes and rewards creativity, innovation and dedication. We take great pride in helping each of our employees design an exciting future within our enduring tradition of excellence. At Tiffany & Co. an inspired career is lifes best accessory.
The Jewelry Trainer Manufacturing will be responsible for delivery of the Tiffany & Co.Assemblytraining program by supplying training toprepare newly hired employees, with little to no experience, on techniques such as general jewelry assemblywith or without gemstones, earring post assembly, cast cleaning, etc.Using rotary tools,torches, and other tools for assembly.Support the advanced training of experienced jewelers by providing guidance and answering questions on all styles and techniques of jewelry assembly. Reinforcing the importance of Tiffany and Company quality and production standards. Provide updates to the Training Supervisor on progress of training. Communicate with Manager - Manufacturing, Engineering and New Product Coordinator on all issues pertaining to the shop and work together to find training solutions in a timely manner. During slow or down times of training work on production as needed.
Required Qualification
Able to learn and train others in TCO techniques and quality levels, including techniques, placements, specific tools, and layouts that pertain to jewelry manufacturing.
Ability to communicate with all levels on a daily basis is necessary.
Work especially close with trainees to ensure they are ready to move to the next level in a specific timeframe.
Able to work in a manufacturing environment meeting production and quality expectations
3-5 years ofmanufacturing experience.
Strong Computer skills including Microsoft office specifically Excel and Power Point
Preferred Qualification
High School Diploma/Equivalent
Degree in Design/Technical school preferred
Detail oriented
Strong organizational skills
Some experience preferred in design layout utilizing system programs (CAD/CAM)
Ability to work non-standard hours during peak business periods including training activities on all shifts
Ability to write and document processes / work instructions