Merchandiser, Women's Dresses - Calvin Klein
Calvin Klein (PVH)
Posted 5 hours ago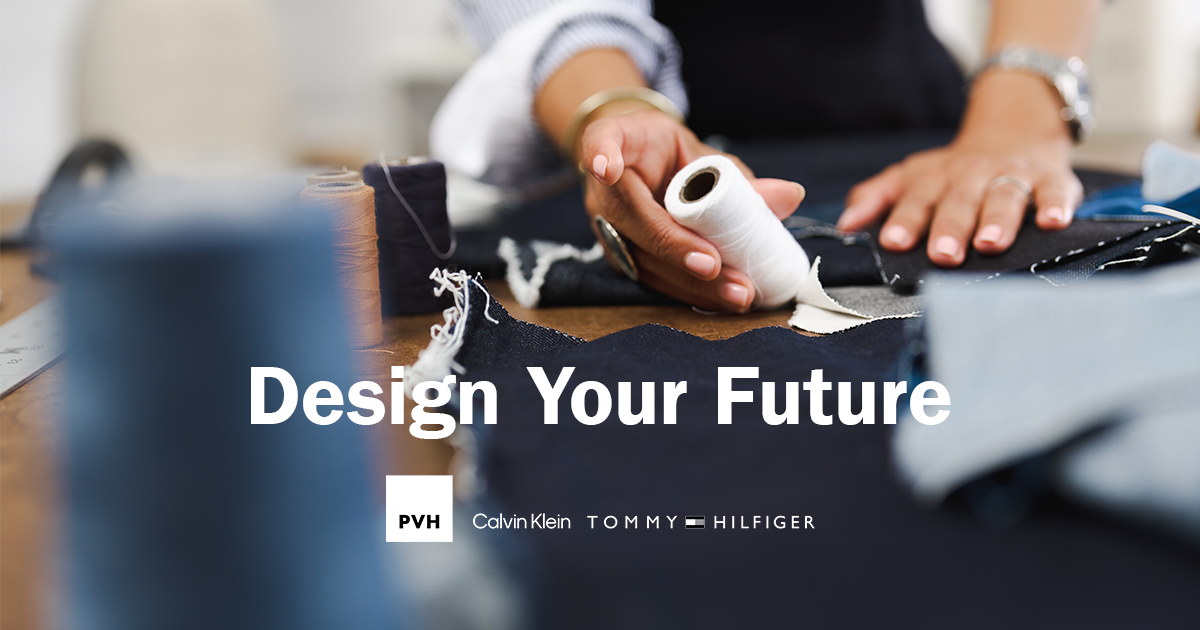 POSITION SUMMARY:
The Merchandiser for Women's Dresses supports the creation of product strategy and brand growth for the global market. This position collaborates closely with cross functional partners to bring product strategies and visions to life. This position works closely with Merchandise Manager to capture and align all needs of global markets in seasonal line planning process as it relates to all dress styles. They are responsible for leading cross-functional teams throughout the product development calendar to deliver an offering that is on brand, on time, and meets or achieves margin targets.
PRIMARY RESPONSIBILITIES/ACCOUNTABILITIES OF THE JOB:
Help define & lead global dresses strategy on holistic and seasonal level.
Strong understanding of marketspace, particularly as it relates to dresses products. 
Thorough attention to detail in all product milestone deliverables including line planning, assortment building, hindsighting, recaps to cross functional teams, etc.
Partnership with design and all cross functional to bring product to life in coordination with the brand identity.
Responsible for maintaining and updating selling tools as changes to line are made.
Clear, concise communication skills when downloading various cross functional partners on anything assortment related (updates, drops, adds, pivots in strategy, etc.)
Maintain all seasonal reports / records (line matrix, change log, sku plans, hindsights).
QUALIFICATIONS & EXPERIENCE:
Experience: At least 4-6 years of merchandising experience  
Education: Bachelor's degree in Merchandising or equivalent
Skills:         
Strategic thinker who can balance high level conceptual mind set with eye for detail.
Strong product eye & knowledge, particularly in the sweater space. 
Very strong communication, interpersonal skills; high level of emotional intelligence.
Balance of analytical and creative abilities.
Ability to lead and steer cross functional teams in product development life cycle.
Ability to handle multiple deliverables at once and prioritize as necessary.
Strong note taking skills; ability to recap teams clearly and concisely.
DECISION MAKING: Must be able to make decisions along the product development process that aligns with brand strategy and commercial needs of the business
RESOURCEFULNESS/CREATIVITY: 
Must be a creative and solution-oriented problem solver able to multitask at a quick pace
Must be motivated and possess a positive attitude
Strong relationship building and collaboration skills are imperative
#LI-HYBRID #JL-2
Pay Range: $80,000 - $100,000PVH currently provides base salary ranges for all positions-on job advertisements-in the United States based on local requirements. These ranges are based on what PVH reasonably believes that it will pay an associate for their base salary for said position at the time of the posting. Individual compensation will ultimately be determined based on a variety of relevant factors including but-not limited to qualifications, geographic location and other relevant skills. PVH is committed to providing a market-competitive total rewards package to eligible associates, which includes diverse and robust health and insurance benefits to meet the varied needs of our associates and an above-market 401(k) contribution to help our associates save for retirement. We also offer career growth opportunities, empowering our associates to design their future at PVH.
PVH Corp. or its subsidiary ("PVH") is an equal opportunity employer and considers all applicants for employment on the basis of their individual capabilities and qualifications, consistent with applicable law and without regard to race, color, sex, gender identity or expression, age, religion, creed, national origin, citizenship status, sexual orientation, genetic information, physical or mental disability, military status or any other characteristic protected under federal, state or local law. In addition to complying with all applicable laws, PVH also has a strong corporate commitment to inclusion, diversity and to ensuring that all current and future PVH associates are compensated solely on job-related factors such as skill, ability, educational background, work quality, experience and potential. To achieve these goals, across the United States and its territories, PVH prohibits any PVH employee, agent or representative from requesting or otherwise considering any job applicant's current or prior wages, salary or other compensation information in connection with the hiring process. Accordingly, applicants are asked not to disclose this salary history information to PVH