Production Associate/Divestor
Tiffany & Co.
Posted 1 day ago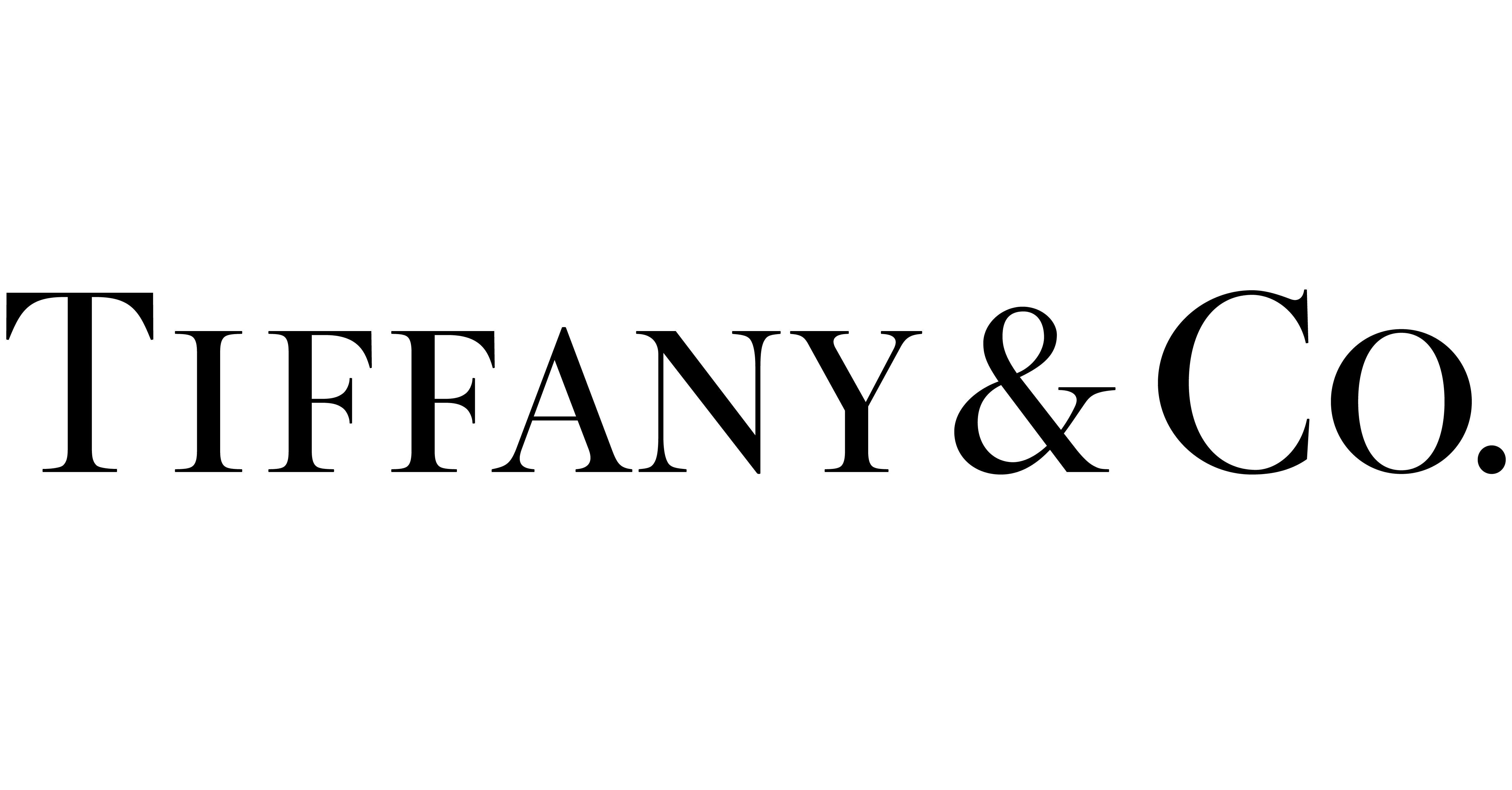 SEEKING TOP TALENT TO CONNECT WITH OUR ICONIC BRAND
Tiffany & Co. is one of the most legendary brands in the world today. With a history that spans back to 1837, Tiffany & Co is a jeweler and specialty retailer whose merchandise offerings include an extensive selection of jewelry, as well as timepieces, sterling silverware, china, crystal, stationery, fragrances, and accessories. Tiffany & Co. operates a manufacturing facility in Cumberland, RI where jewelry products unique to our company are crafted by a diverse workforce.
Tiffany offers our employees the resources they need to be successful in an environment that recognizes and rewards creativity, innovation, and dedication. We take great pride in helping each of our employees design an exciting future within our enduring tradition of excellence. At Tiffany & Co., an inspired career is lifes best accessory.
Follow critical process parameters to invest in Platinum, Gold, and Silver. Monitor consumables and investment inventory. Daily clean-up and maintenance of investment equipment. Perform divesting, acid cleaning, and bead blast for all cast Platinum, Gold, and Silver products.
Daily review of material inventories with 2 to 3 weeks projection analysis; notify Manager of any materials needed to purchase.
Compliance with established departmental procedures for weighting investment and measuring liquid chemicals for every step of the process.
Conduct divesting processes, including chemical clean-up of the cast trees.
Ensure accountability for every one of the cast and cleaned trees as reported on the cast logs.
Conduct clipping functions while following established process parameters.
Operate the bead blaster after the divesting/clean-up operation has been completed
Conduct routine maintenance of investing/divesting equipment
Participate in daily 5S activities and ensure a clean and safe work environment is maintained. Build partnerships within and across departments to provide efficiency and create a supportive work environment
Required:
1 -2 years experience in a manufacturing/industrial environment
IntermediateEnglish communication skills necessary, including the ability to read, write and understand safety manuals, security procedures, and employment policies.
Ability to understand and define process problems, make appropriate operating adjustments
Intermediate Math and computer skills
Preferred:
High School Education or equivalent