Production-Team Lead - 2nd Shift
Tiffany & Co.
Posted 14 hours ago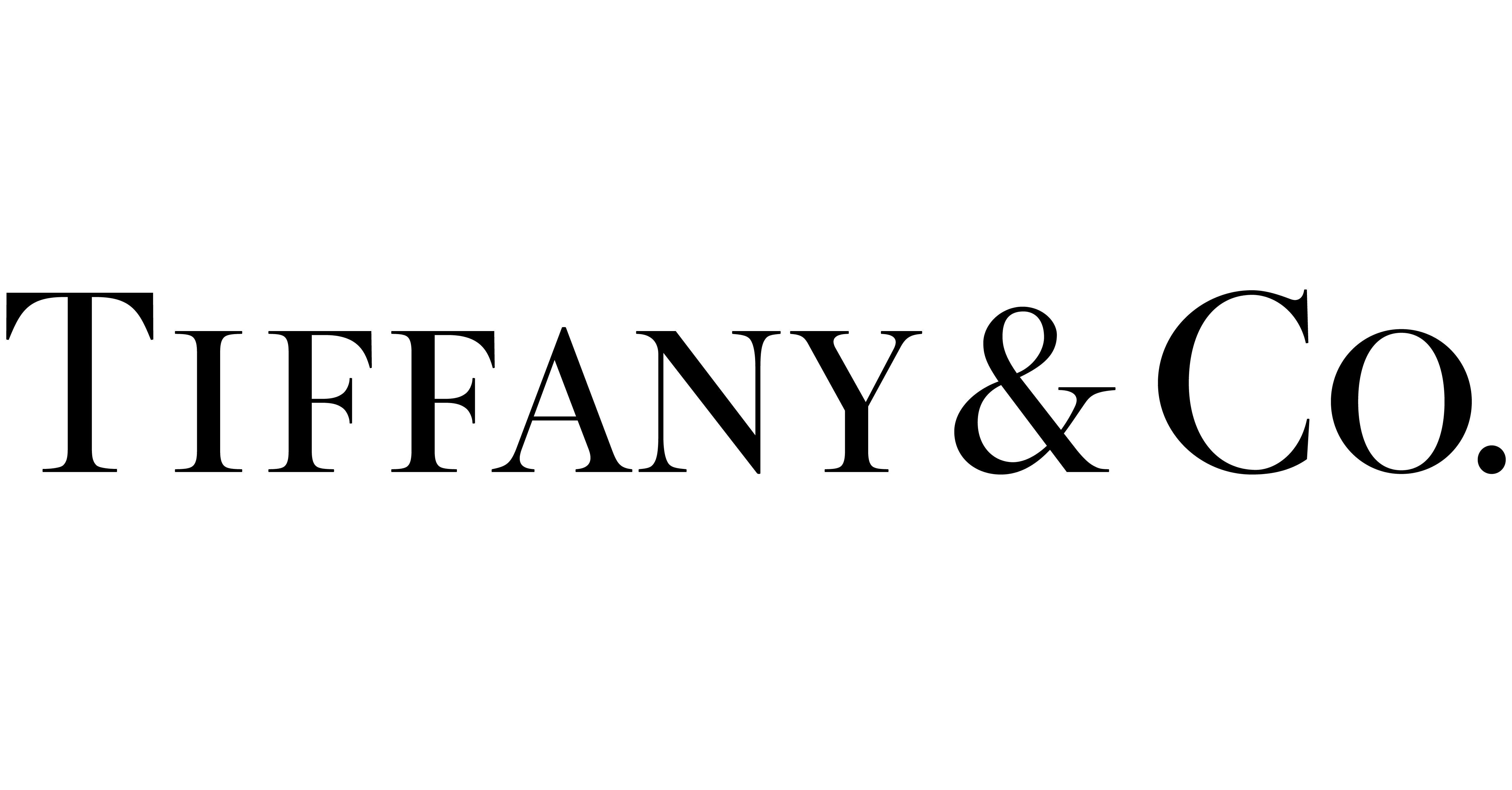 Tiffany & Co. is one of the most legendary brands in the world today. With a history that spans back to 1837, Tiffany & Co is a jeweler and specialty retailer whose merchandise offerings include an extensive selection of jewelry, as well as timepieces, sterling silverware, china, crystal, stationery, fragrances, and accessories. Tiffany & Co. operates a manufacturing facility in Cumberland, RI, where jewelry products unique to our company are crafted by a diverse workforce.
Tiffany offers our employees the resources they need to be successful in an environment that recognizes and rewards creativity, innovation, and dedication. We take great pride in helping each of our employees design an exciting future within our enduring tradition of excellence. At Tiffany & Co., an inspired career is lifes best accessory.
Position Overview:
The role is responsible for implementing sound manufacturing principles to improve operational safety, quality, and delivery within a defined workgroup. The role is critical to providing training and technical expertise to operators to ensure safety, accuracy, and on-time delivery for the fulfillment of customer orders.
Responsibilities:
Provide a description of the key accountabilities that the position is responsible for. Estimate the percentage of time that would be spent on each accountability, totaling 100%. Indicate whether each accountability is critical or necessary.
Identify workplace hazards, assist in the investigation of incidents, and acknowledge safe work behaviors. Escalate issues or safety concerns to the supervisor immediately; model safe working habits and ensure a safe environment for all team members. Actively participate in safety team meetings and initiatives.
Understand, communicate, and support Quality standards required by Tiffany & Company in order to ensure the highest possible quality results. Partner with quality to review quality data; inform any issues.
Take prompt action to minimize work stoppage and equipment downtime. Maintain supply inventory and request orders for new supplies in a timely manner. Facilitate on-time completion of preventative maintenance documentation and related actions. Collaborate effectively and timely with NPD and Manufacturing engineering personnel to support and optimize the best processes for new products. Train and develop the workforce on the technical aspects of all products and processes.
Perform routine bench operations as needed; complete daily administrative tasks as needed.
Required Qualifications:
High school diploma or GED
Demonstrated ability to read and write English at an intermediate level
Good Communication skills
Basic Math Skills
Ability to train, motivate and provide direction
Basic computer skills
Technically proficient in understanding and interpreting drawings.
Preferred Qualifications:
Associate Degree
Bachelor's Degree
Bilingual in Spanish
JDE and advanced Excel Skills