Security Officer - Lexington Manufacturing
Tiffany & Co.
Posted 9 hours ago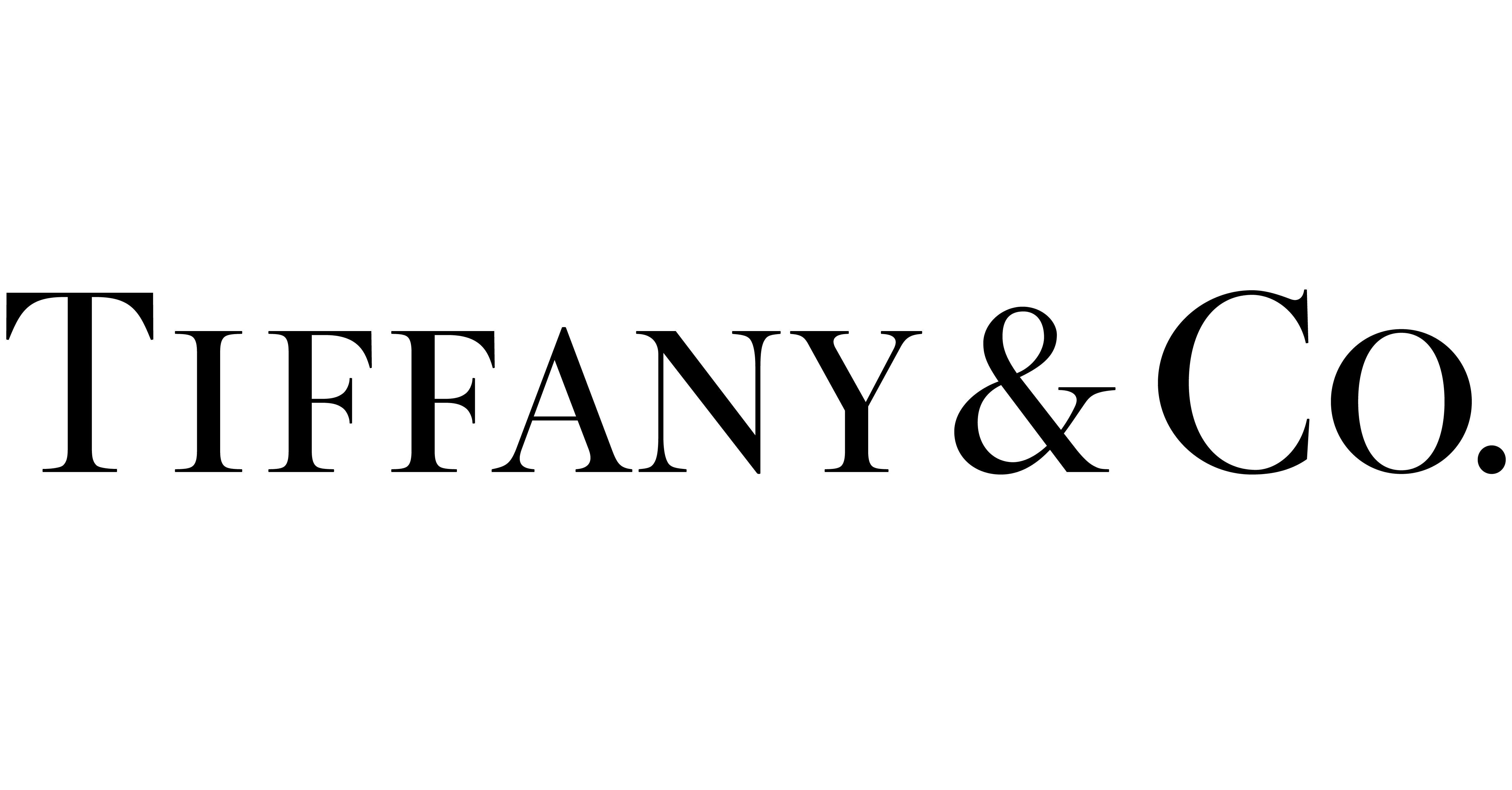 Company Details
Tiffany & Co. is one of the most legendary brands in the world today. With a history that spans back to 1837, Tiffany & Co is a jeweler and specialty retailer, whose merchandise offerings include an extensive selection of jewelry, as well as timepieces, sterling silverware, china, crystal, stationery, fragrances and accessories. Tiffany & Co. operates a manufacturing facility in Lexington, KY where jewelry products unique to our company are crafted by a diverse workforce.
Tiffany offers our employees the resources they need to be successful in an environment that recognizes and rewards creativity, innovation and dedication. We take great pride in helping each of our employees design an exciting future within our enduring tradition of excellence. At Tiffany & Co. an inspired career is lifes best accessory.
Position Details
The Security Officer is responsible for duties in association with the protection of all company assets and associates.
Oversee the physical security of the location including the monitoring of the CCTV system, card access system, and burglar alarm system.Perform physical inspection and tours of the building as required.
Monitor all building entrances to provide a safe and welcoming environment to employees and visitors.Ensure all visitors are properly documented, recorded, and escorted.Ensure all employees are authorized for entry and provide assistance as necessary.
Operate a metal detection entry/exit process for high security areas monitoring policy and procedure compliance and detection of any violations.Perform inspections of trash and discarded materials from all designated high security areas.
Respond to building emergencies including but not limited to burglar alarm activations, fire alarm activations, medical emergencies, etc.
Required Qualifications
Must have a High School diploma or equivalent.
Ability to speak fluent English required.
Individual must be computer literate
Must be available to work rotational shifts, weekends, holidays, overtime.
Ability to demonstrate and apply analytical and critical thinking skills
Ability to communicate and work with all levels of labor and management to ensure all security procedures are being enforced.
Preferred Qualifications
Bachelor of Arts degree preferred
Previous experience in distribution center, manufacturing, or corporate security
Technical level knowledge of computers