Sr. Lead BP, Product Development and Go to Market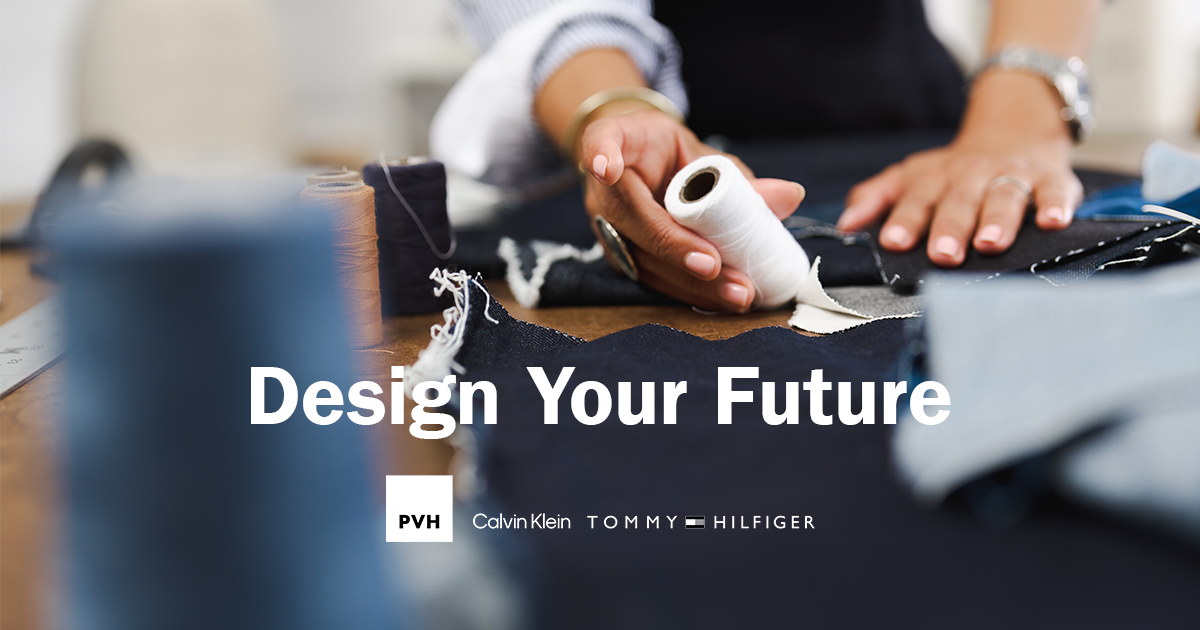 The Business Process Management (BPM) organization contributes to PVH's transformation through global adoption of new and enduring business capabilities.  Our mission is to lead, listen and partner to create extraordinary value for our brands through process excellence.  BPM optimizes business processes to deliver consistent, core capabilities balanced with flexibility to support value added brand/regional differences.
The BPM Business Process Transformation Team operates as internal consultants across the PVH enterprise leading the design and implementation of leading business practices for strategic transformation programs. The team serves as subject matter experts, guiding and supporting business units/regions on integrated strategies/roadmaps, business process design, development of capabilities and systems, performance metrics, transformation enablement & adoption, value realization, and continuous improvement.
The primary responsibility of the Senior Lead, Business Process – Product Development & Go-To-Market is to serve as a strategic thought partner, change agent, and trusted advisor to advance & optimize PVH's end-to-end Product Creation & Digital Go To Market business processes, capabilities, & performance spanning design, develop, merchandise & product lifecycle management.
This role has a significant leadership (influence) on aligning and optimizing PVH's Product Creation & Digital Go-To-Market processes and capabilities across brands, business units, & functions. Works closely with cross-functional partners to align technical solutions with business needs and enhance connectivity of business units, regions, functional areas and IT solutions/systems.  It requires a strong ability to influence at multiple levels across the organization.
This position actively collaborates with business and IT partners to align, define, & implement transformation initiatives advancing PVH's Product Creation & Digital Go-To-Market processes & capabilities to deliver business value. Challenges process status quo and influences PVH to evolve business capabilities toward industry best practices and unlock value. This position will guide and govern the Product Development & Go-To-Market processes & digital capabilities ensuring alignment with business strategies/requirements, partner with business & IT to ensure successful implementation focusing on business process transformation & adoption, and drive continuous improvement & best practice sharing across the business units.
Fully conversant in Product Development & Go-To-Market concepts, leading practice business processes and techniques, and advanced product design, development, merchandising and product lifecycle management capabilities
Demonstrated leadership skills in managing a business transformation initiative, process and system implementation project, and cross-functional teamsEffective communication, collaboration, facilitation, and influencing skills with ability to interface across functional areas and at all levels of the organizationStrong quantitative, analytical and critical thinking skills with demonstrated use of data analysis and metrics to drive decision making and continuous improvementProven ability to develop teams and educate and train others in new ways of doing businessSolid project management skills for planning, resourcing, monitoring project and improvement initiatives
 Qualifications
Minimum 6 years operational and/or consulting experience in Product Development & Go-To-Market processes including visual line planning, product specifications, sustainable product development and product lifecycle management. Global apparel or fast-moving, multi-channel consumer goods industry experience preferred. Minimum of 2 years' experience in business process management or improvement. Minimum 2 years supervisory role/experience managing a team. 3+ years' experience with Product Lifecycle Management (Centric preferred), Visual Line Planning (pplm- preferred) and business process mapping tools.   Preferably involved in the design, implementation, and training or expert user. Design Thinking experience a plus. Project management experience preferred. 
Pay Range: $155,000 - $165,000PVH currently provides base salary ranges for all positions-on job advertisements-in the United States based on local requirements. These ranges are based on what PVH reasonably believes that it will pay an associate for their base salary for said position at the time of the posting. Individual compensation will ultimately be determined based on a variety of relevant factors including but-not limited to qualifications, geographic location and other relevant skills. PVH is committed to providing a market-competitive total rewards package to eligible associates, which includes diverse and robust health and insurance benefits to meet the varied needs of our associates and an above-market 401(k) contribution to help our associates save for retirement. We also offer career growth opportunities, empowering our associates to design their future at PVH.
PVH Corp. or its subsidiary ("PVH") is an equal opportunity employer and considers all applicants for employment on the basis of their individual capabilities and qualifications, consistent with applicable law and without regard to race, color, sex, gender identity or expression, age, religion, creed, national origin, citizenship status, sexual orientation, genetic information, physical or mental disability, military status or any other characteristic protected under federal, state or local law. In addition to complying with all applicable laws, PVH also has a strong corporate commitment to inclusion, diversity and to ensuring that all current and future PVH associates are compensated solely on job-related factors such as skill, ability, educational background, work quality, experience and potential. To achieve these goals, across the United States and its territories, PVH prohibits any PVH employee, agent or representative from requesting or otherwise considering any job applicant's current or prior wages, salary or other compensation information in connection with the hiring process. Accordingly, applicants are asked not to disclose this salary history information to PVH