Sr. Technical Designer, Knits - Temporary- Calvin Klein
Calvin Klein (PVH)
Posted 8 hours ago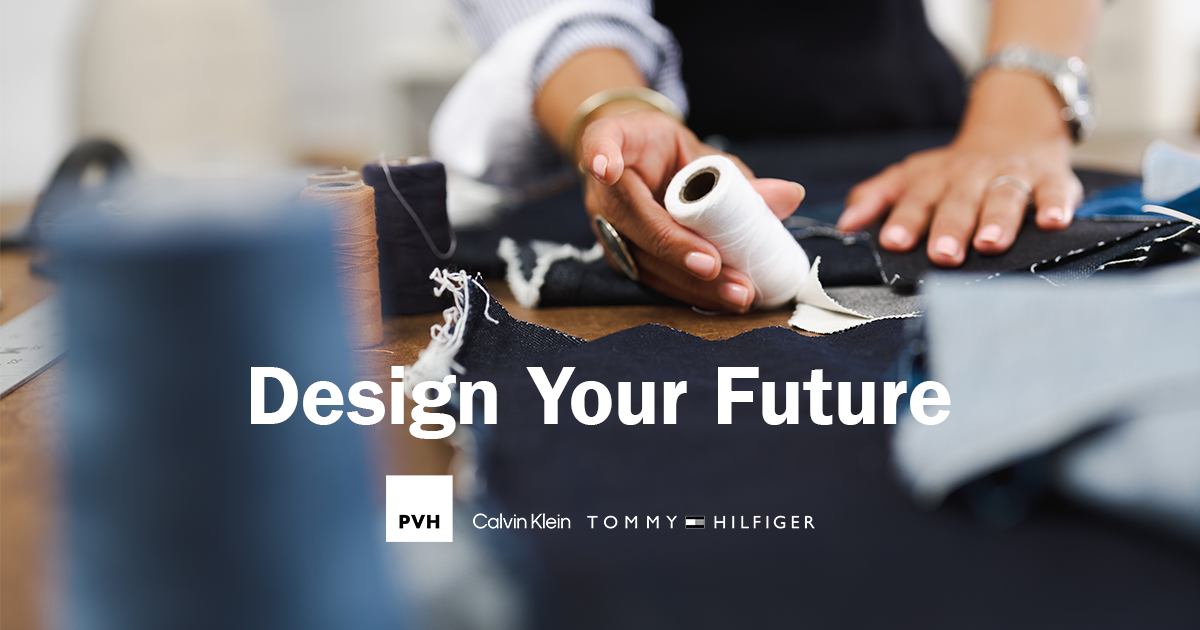 PRIMARY RESPONSIBILITIES/ACCOUNTABILITIES OF THE JOB: 
Men's and Women's knit experience, capability to development blocks.
Interact with Design and merchandising during proto type development to achieve proto to meet Design Intend.
Strong pattern making skill and confident of providing accurate fit direction to improve fit and balance on proto development to PP approval.
Capable of developing fit blocks/styles by interpreted design intend, silhouette base on all characteristic of fabrication.
Execute and communicate block, proto and production fitting with venders, manage all fit comment to meet all milestones of calendar.
Excellent communication and computer skill set on initial tp set up and provide tp accuracy on initial seasonal development.
Proficient on Centric PLM, photo shop, illustrator
Plus and Petite experience is a plus.
Strong garment construction, sewing knowledge.
Manage Risk Assessment and troubleshoot issues with vendors and CFT.
Manager and set up in house block library.
Strong organizational and follow-up skills
Pay Range: $80.00 - $85.00PVH currently provides base salary ranges for all positions-on job advertisements-in the United States based on local requirements. These ranges are based on what PVH reasonably believes that it will pay an associate for their base salary for said position at the time of the posting. Individual compensation will ultimately be determined based on a variety of relevant factors including but-not limited to qualifications, geographic location and other relevant skills. PVH is committed to providing a market-competitive total rewards package to eligible associates, which includes diverse and robust health and insurance benefits to meet the varied needs of our associates and an above-market 401(k) contribution to help our associates save for retirement. We also offer career growth opportunities, empowering our associates to design their future at PVH.
PVH Corp. or its subsidiary ("PVH") is an equal opportunity employer and considers all applicants for employment on the basis of their individual capabilities and qualifications, consistent with applicable law and without regard to race, color, sex, gender identity or expression, age, religion, creed, national origin, citizenship status, sexual orientation, genetic information, physical or mental disability, military status or any other characteristic protected under federal, state or local law. In addition to complying with all applicable laws, PVH also has a strong corporate commitment to inclusion, diversity and to ensuring that all current and future PVH associates are compensated solely on job-related factors such as skill, ability, educational background, work quality, experience and potential. To achieve these goals, across the United States and its territories, PVH prohibits any PVH employee, agent or representative from requesting or otherwise considering any job applicant's current or prior wages, salary or other compensation information in connection with the hiring process. Accordingly, applicants are asked not to disclose this salary history information to PVH