Technical Designer Manager Temp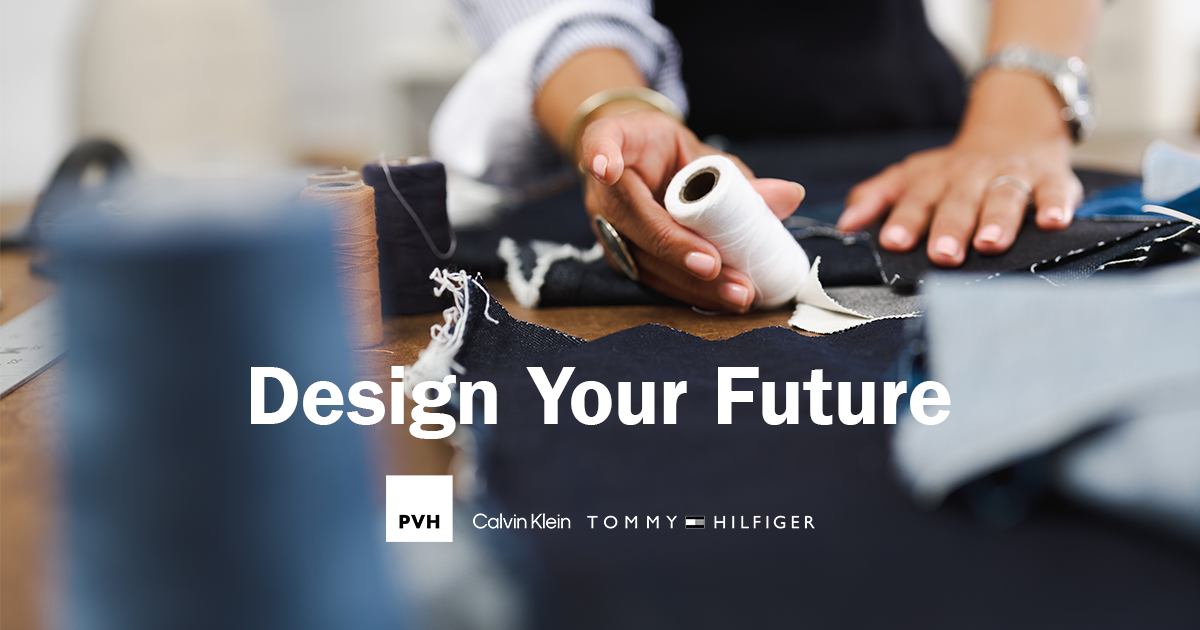 POSITION SUMMARY:
The Technical Design Manager provides technical support for Calvin Klein Global Supply Chain through strong technical proficiency, organization, and leadership.  He or she will direct his or her team in order to achieve correct fits and design details from design inception through production top of line within the compliance calendar dates.
PRIMARY RESPONSIBILITIES/ACCOUNTABILITIES OF THE JOB:
Highly skilled bra expert with grading, master cones, plastic shots, underwires and spec measurement experience.
Interact with Design and Merchandising during proto development to achieve design standards.
Supervise and participate in the creation and maintenance of all Web PDM tech packs
Oversee the creation and maintenance of proto, sample, and production status charts and reference books in conjunction with the compliance approval process.
Direct block, proto, and production fittings. Update all fit notes and revised size specs into PDM in a timely manner and pass to production team.  Ability to clearly communicate pattern spec and fit changes through sourcing to offshore vendors. 
Ensure that all protos and samples are reviewed upon arrival for trim and details.
Supervise proto and sample review set up.
Develop and set up in-house block library.
Develop industry standard points of measurement, grade rules, and tolerances and set up in PDM.
QUALIFICATIONS & EXPERIENCE:
           Experience:        
10 years of related work experience; 3 years of experience as a manager.
5 years of bra, panty and intimates work experience.
 Expert pattern making and garment construction.
         Education:             Bachelor's Degree in related field
         Skills:        
Strong organizational and follow-up skills.
Professional, mature person with command presence.
Excellent interpersonal skills.
Proficiency in Classic / WEB PDM
I-graphx
Microsoft Office Suite
Pay Range: $60.00 - $80.00PVH currently provides base salary ranges for all positions-on job advertisements-in the United States based on local requirements. These ranges are based on what PVH reasonably believes that it will pay an associate for their base salary for said position at the time of the posting. Individual compensation will ultimately be determined based on a variety of relevant factors including but-not limited to qualifications, geographic location and other relevant skills. PVH is committed to providing a market-competitive total rewards package to eligible associates, which includes diverse and robust health and insurance benefits to meet the varied needs of our associates and an above-market 401(k) contribution to help our associates save for retirement. We also offer career growth opportunities, empowering our associates to design their future at PVH.
PVH Corp. or its subsidiary ("PVH") is an equal opportunity employer and considers all applicants for employment on the basis of their individual capabilities and qualifications, consistent with applicable law and without regard to race, color, sex, gender identity or expression, age, religion, creed, national origin, citizenship status, sexual orientation, genetic information, physical or mental disability, military status or any other characteristic protected under federal, state or local law. In addition to complying with all applicable laws, PVH also has a strong corporate commitment to inclusion, diversity and to ensuring that all current and future PVH associates are compensated solely on job-related factors such as skill, ability, educational background, work quality, experience and potential. To achieve these goals, across the United States and its territories, PVH prohibits any PVH employee, agent or representative from requesting or otherwise considering any job applicant's current or prior wages, salary or other compensation information in connection with the hiring process. Accordingly, applicants are asked not to disclose this salary history information to PVH